Stay tuned for all PBPA events including educational forums, committee meetings, and our monthly and annual events such as Membership Luncheons, Top Hand Award Banquet, Spring Swing Golf Tournament, Clay Shoot & Oil Patch Pit King Challenge, and PBPA Annual Meeting.
For additional information or registration options, please contact Jamie Ramirez at jamie@pbpa.info.
February Membership Luncheon
March Membership Luncheon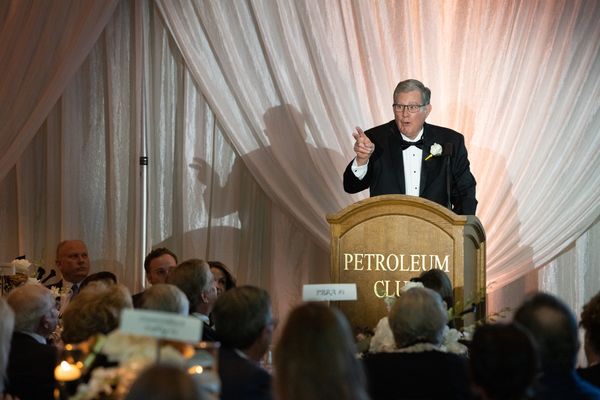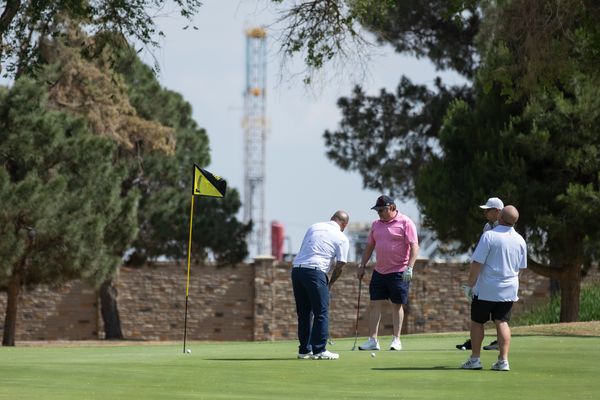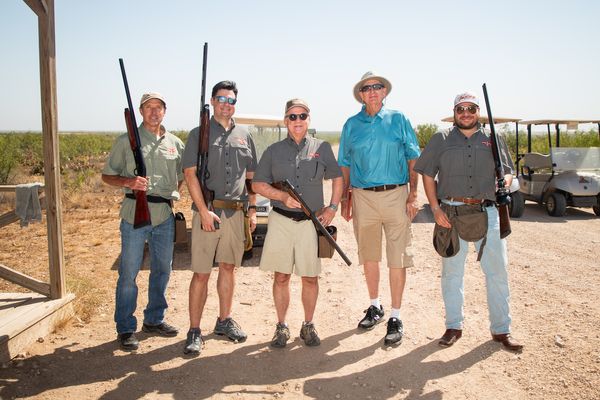 Other Events
MEMBERS: For a listing of additional industry events, visit the Member-Only Center event calendar.
New Mexico Legislative Session
January 17, 2023 - March 18, 2023
Permian Basin Water in Energy Conference
February 28, 2023 - March 2, 2023
Spring Break (MISD & Private Schools)
March 13, 2023 - March 17, 2023
Permian Basin Environmental Regulatory Seminar
May 11, 2023
NMOGA Annual Meeting
October 1, 2023 - October 4, 2023
Permian Basin International Oil Show
October 17, 2023 - October 19, 2023
IPAA Annual Meeting
November 6, 2023 - November 8, 2023
Thanksgiving
November 23, 2023