The Voice of the Permian Basin
Serving the oil & gas industry of West Texas & Southeastern New Mexico since 1961
Inside the mind of Colin P. Fenton, managing partner & head of research at Blacklight Research LLC, a strategic adviser to senior leaders of corporations, institutional investment firms, and sovereign governments.
These recommendations are a result of collaboration between members of the oil and gas industry and academia. These recommendations are targeted at operations in the Texas counties surrounding the McDonald Observatory, but are equally beneficial across the industry.
Learn how Texas Tech Law gives students the opportunity to learn both oil & gas law and industry standards through a variety of experiences outside the traditional classroom.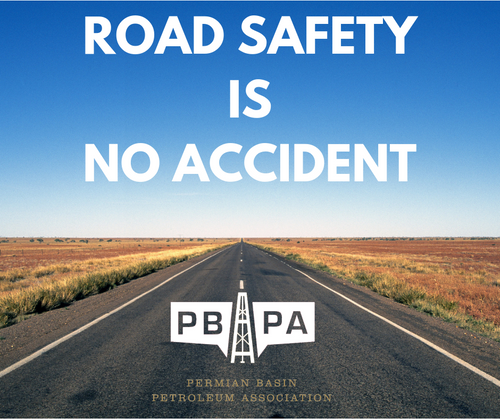 Become a part of PBPA
PBPA has an outstanding track record for being the oldest and most active association in the region.